BECAUSE I LOVE IT!
By Robert Rolfe Feddersen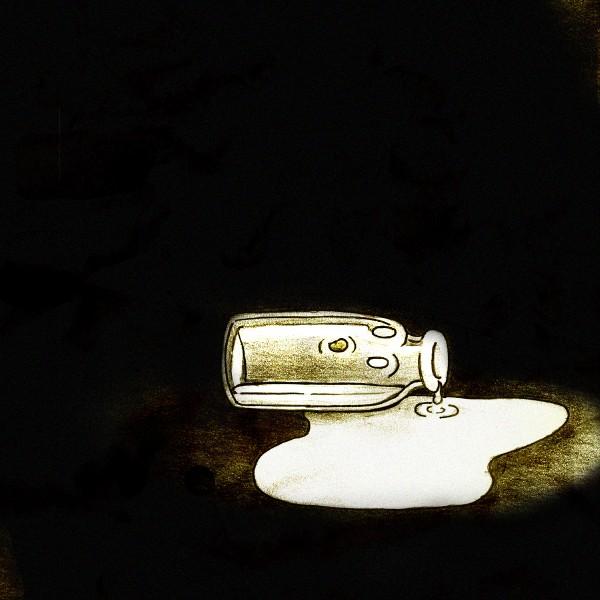 When asked to do anything in the realm of music I am always flattered.  Whether it be a performance, a song for a no budget film, or an article of advice for musicians. Here it is:
Play, write, record music because you love it. Any other motive is bullshit.  I want to be a star, I don't want to work, I want to be rich….etc. Although it does happen for some, it does not happen for most.  Music first and foremost is something you feel, something you hear, and something you express.  Make it mean something to YOU first.  Honesty and truth when done well always gets through to the listener.
Two weeks ago I performed at a Borders bookstore for 11 people.  I've also toured with Godsmack and played for 20,000 people.  I have a record that has sold 500,000 copies and a record that has sold 100 copies.  I have a song in the film "Varsity Blues" and a song in the film "Deep Winter".  To me it's all the same. Love is love.  I write, record, and perform music why????  Because I love it. Success to me isn't in numbers, it's when I listen to a song I wrote ten years ago—and it's still a good song.
Bring duct tape on the road.  Drugs are a waste of time.  Be kind to people.
Sincerely,
Robert Rolfe Feddersen
1.       One book you would recommend.
2.       Your favorite piece of gear.
My left-handed Jimi Hendrix model Fender Strat.
3.       One thing you can't live on the road without.
Duct tape
New album, "Milkman" is available at iTunes!
http://www.myspace.com/robertrolfefeddersen