We wanted to thank everyone for being a part of the Head Above Music community. As we continue to grow in 2018 we will be bringing your more interviews, reviews and deals from all our favorite bands and music companies. We're grateful for the opportunity to meet and connect with so many musicians year round. Please stay in touch and let us know if we should be reaching out to any new bands, apps or music companies you want to learn more about. Some purchases from the links below will pay Head Above Music a referral fee to help keep this site alive.
We hope you can take advantage of these CYBER MONDAY DEALS!
---

Take 20% OFF everything at AirTurn until midnight with code: HEADABOVE. Check out their new wireless tablet controls for sheet music, effects and more. goSTANDS mic stands fold down to 18″ and fit in your backpack.
Learn More HERE
---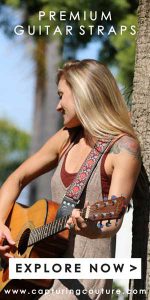 Capturing Couture has huge discounts on unique guitar straps this Cyber Monday. Swing by the store and check out all the options for men, women and kid styles and save up to 50% OFF! No Code Needed!
Learn More HERE
---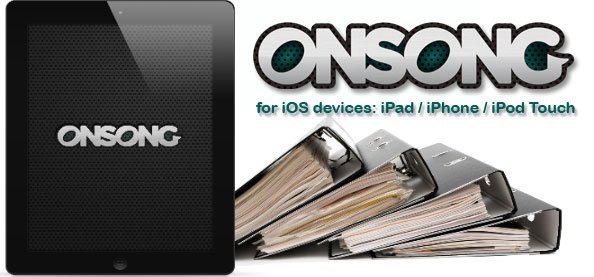 OnSong replaces the mess of paper and binders with interactive chord charts and sheet music on your iPad, iPhone or iPod touch. Save 20% OFF the app this Cyber Monday as well as 50% OFF in-app purchases! No Code Needed!
Learn More HERE
---

15% off orders of $50 or more! Use code "SUPERWKND17" Shop Now! For A Limited Time Only At Sheet Music Plus
Learn More HERE
---

Save 30% off any 6 to 12 month subscription today! Play like you dreamed you would. Watch hundreds of lessons, practice and submit videos for feedback with Artist Works Video Exchange.
Learn More HERE
---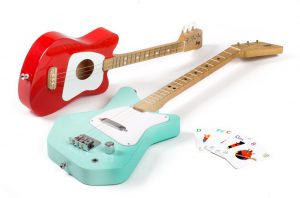 Save 25% OFF everything in the Loog Guitar store! Playing songs on a traditional guitar can be a daunting task for beginners. Loog guitars solve this: their 3-string neck reduces chords to the basic triad -just three notes-, still allowing you to play any song and making the whole learning process easier, faster and more rewarding.
Learn More HERE
---
CHECK OUT MORE DEALS ON OUR PROMO PAGE